Biļetes uz izstādēm Londonā
Šeit jūs varat pārlūkot starp Ticmate ir plašu šovu Londonā! Šeit Jūs atradīsiet visu, sākot no klasiskās drāmas, komēdijas un trilleri ar Šekspīru, Miller un Ibsena, pieminēt dažus, uz operu, modernās dejas un klasiskā baleta ar dažādu deju kompānijām iepazīstināja. Mēs pārdot biļetes uz abām šaurāku koncepcijām un tiem, kuru mērķis ir plašākai auditorijai. Vai paskatīties un atrast biļetes uz jūsu mīļākie Londonas parādīt!
Šķirot pēc
A - Z
Cena
Mēs iesakām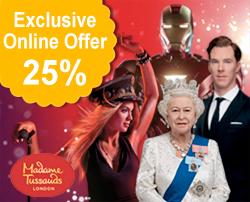 Info & grāmata

London Offers
Experience the best of London!
Choose your discount package and save up to 15%

Info & grāmata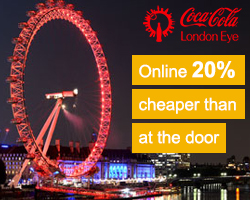 Info & grāmata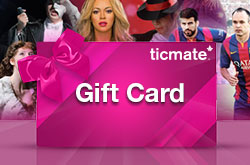 Dāvanu karte
Kāpēc iepirkties pie mums?

Vairāk nekā 3 miljonu pārdotās biļetes

Jūs maksāt lats bez slēptās maksas

25 gadu pieredze biļešu pārdošanu

100% droša maksājumu sistēma