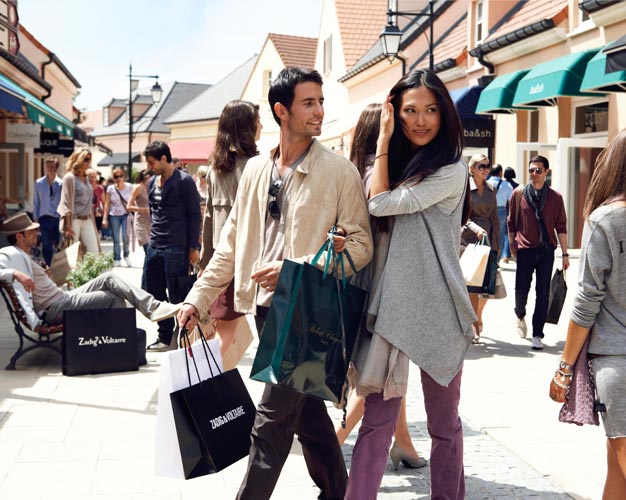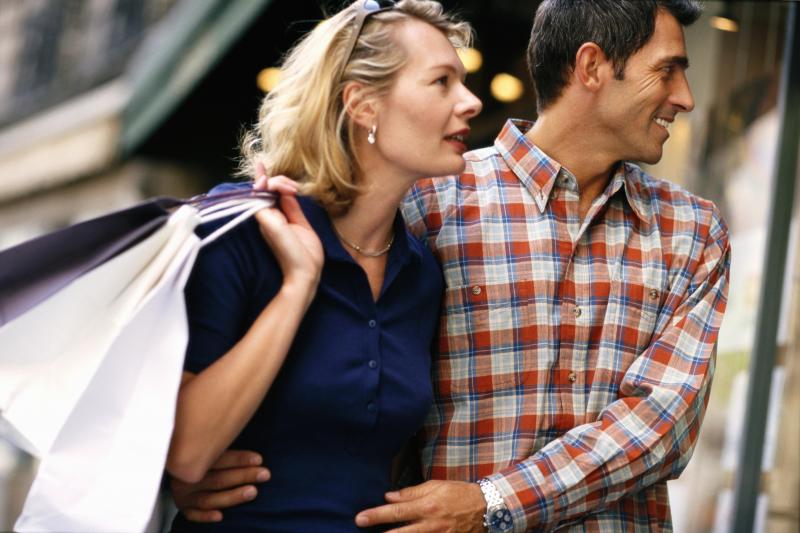 Outlet Shopping Paris
La Vallée Village, tikai atrodas stundu no Parīzes, un tā ir lieliska outlet iepirkšanās Mekka.
Šeit jūs varat izbaudīt sapņu cenas vairāk nekā 90 slaveni dizaineru tirdzniecības vietās, tostarp
Armani, Burberry, Calvin Klein, Cerruti, D & G, Diane von Fursteberg, Givenchy, Kenzo, Max Mara, Nike, Paul Smith, Ralph Lauren, Tommy Hilfiger, Valentino, Versace
un daudz ko citu.
Pie La Vallée Village Outlet Shopping jūs varat iepirkties, lai jūs piliens, ietaupīt daudz naudas, un varbūt padarīt pirkt par savu dzīvi?
Apmeklējiet La Vallée Village iegūtu vairāk informācijas
šeit!
Svarīga informācija:
- Ilgums: 5.45 stundas
- Bērni: 4 līdz 17 gadiem
- Jums būs 4 stundas pavadīt pie La Vallée Village
- No Drop un uzņemt brīdi La Vallée Village ir grupas autostāvvietā netālu no Mall ieejas
- Ceļojums sākas un beidzas CityRama, 2 Rue Des Pyramides, 75001 Paris.
Book now
Very Good:
3.9
– 10

reviews
Refundable tickets Refundable tickets
Refundable up to 48 hours before performance date. A cancellation fee of up to 20% pr. ticket may apply
Duration: 5 hours 45 minutes
Norādījumi
Outlet Shopping Paris
Address
Please be at this location no later than 30 min. before departure: ParisCityVision 2 Rue Des Pyramides 75001 Paris
English helpdesk

+44 20 3870 3444
Need help with your booking? We will gladly answer your questions.