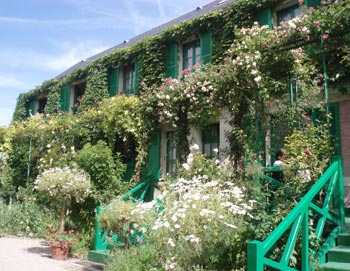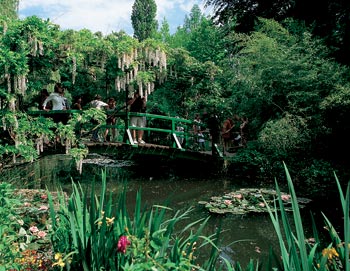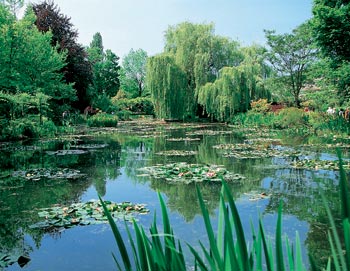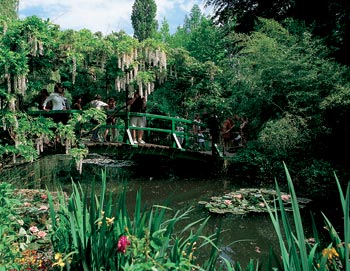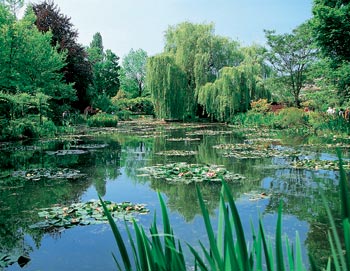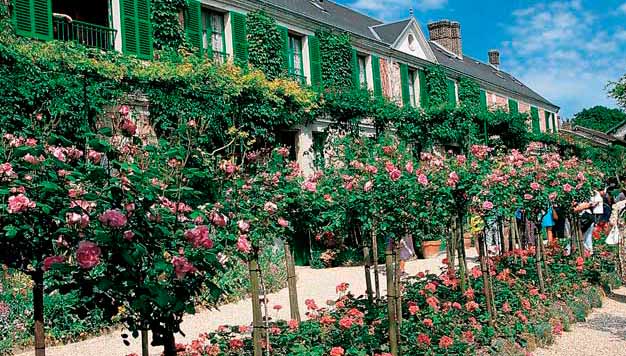 Giverny and Monét
Mēs atstāt Parīzi, un braukt ar rietumu pilsētas rajonos, un tad lēkt uz Normandijas autoceļa cik Bonnieres.

Pēc šķērsošanas Sēnas upes pie Vernon mēs sasniedzam Giverny, mājas Monē, jauki un tiny ciems, kas atrodas ap 1h30 brauciena attālumā no Parīzes.

Mūsu ceļvedis sniedz jums informēts un pilnīgu gida apmeklējumu dārzos un mājās, pirms atstājot jūs apmeklēt Monē mājās un studijā par savu, lai jūs varētu iedziļināties sīkāk, piemēram, slavenā japāņu gravīru savā tempā.

Svarīga informācija:
- Tour ir angļu valodā!
- Ilgums: 5 stundas.
- Tour sākas 13:45 katru dienu, izņemot svētdienas, ja ceļojums sākas ar 08:15 vasarā. Tour nav no Nov-Mar
- Cena ir iesk. ieeja Giverny (dārzu un māju).
- Ceļojums sākas un beidzas 2 rue des Pyramides, 75001 Paris
Opening hours
Katru dienu 1,45PM, izņemot svētdienas. Svētdiena TIKAI at 8:15
Book now
Fantastic:
4.1
– 12

reviews
Opening hours
Katru dienu 1,45PM, izņemot svētdienas. Svētdiena TIKAI at 8:15
Norādījumi
Giverny and Monét
Address
Please be at this location no later than 30 min. before departure: PARISCityVISION 2 rue des Pyramides 75001 Paris.
English helpdesk

+44 20 3870 3444
Need help with your booking? We will gladly answer your questions.